You must be ruthless to grow a business. It is one of the popular saying you might have heard. But there are other better ways to succeed. Well, you can look at us. Your Gilbert HVAC is a leading HVAC company focusing primarily on your comfort and energy efficiency. We use advanced technologies to keep your property cosy and environmentally friendly. We are committed to delivering quality, comfort, and value to every home and business we serve. Whether you need installation, repair, maintenance, or replacement of your HVAC system, you can count on us to do the job right. We are not just an HVAC company, we are your trusted partner in comfort.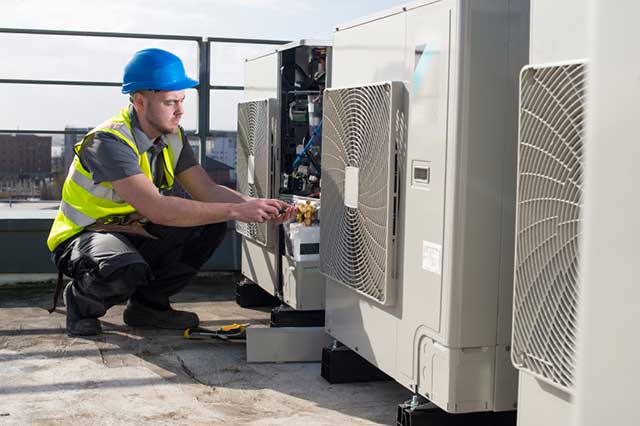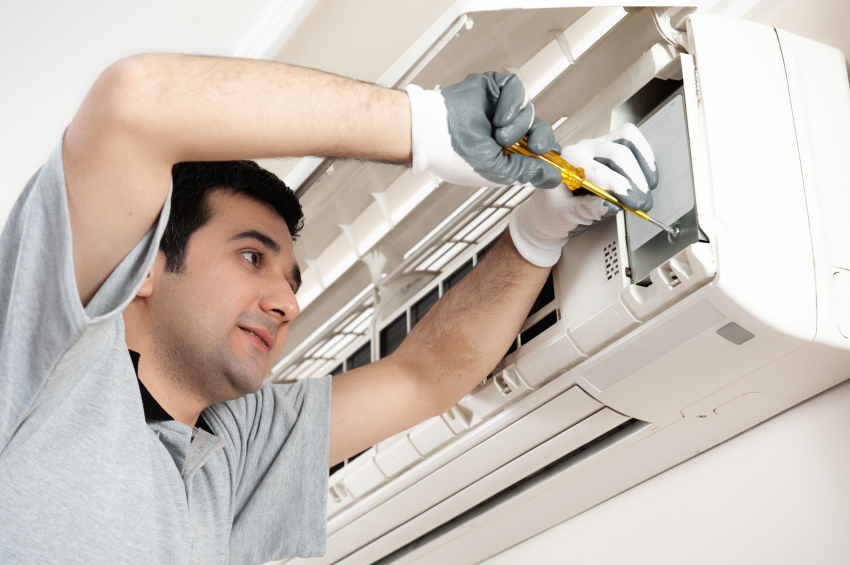 Since 1985, Your Gilbert HVAC has been serving the best HVAC service in Gilbert, AZ. Our HVAC solutions include services such as Air Conditioner Repair, Heater Repair, AC maintenance, Ice Machine Repair and others. Thanks to our skilled team and experienced HVAC professionals who are always passionate about providing exceptional service to our customers. With over 30 years in the HVAC service business, we have serviced thousands of customers who have loved our work. Over this year, Your Gilbert HVAC has developed from an HVAC company to a trusted partner in comfort in Gilbert, AZ. Call us today to see how we can help you with your HVAC needs.
Love Gilbert HVAC…the customer service is the best…from office staff to trained professional that shows up on time to do a job they actually like and are good at. Best thing I ever did was get rid of home warranty and buy my new system and maintenance plan from Gilbert.
GIlbert Mechanical was friendly and easy to make an appointment with. The technician Casey Aldridge sent a text message to let you know he was on the way and the office sent another text message with the name and a photo of the technician arriving! I thought that was a very extraordinary service that I've never experienced before! Casey was efficient and did an excellent job. I would highly recommend using this company!
Christine Shangare
February 15, 2023
I HIGHLY recommend Gilbert HVAC – Air Conditioning Service & Repair for all your HVAC needs. I needed a thermostat installed and they delivered. They were able to fix wiring issues caused by a previous individuals faulty work.
Genevieve Kapelewski
December 21, 2022
Always the best since 4 years and always my cargos for AC service with them. Best company.
Annie Zambrano
August 29, 2022
We called in complete distress our AC was blowing hot air after a new thermostat install. 15 minutes on the phone and they talked us through the correct installation and got us up and running! Amazing customer service!
Katelyn Snyder
October 17, 2021
Nice work done by AZ trusted Air, Highly recommended for great services.
Sarah Cureton
July 6, 2020
Absolutely the best! Great price, great customer service would highly recommend.
Tom Mattingly
July 18, 2019
Amazing service
Barry Cox
December 3, 2014
Gilbert HVAC came to my house and fixed my air conditioning vent. It works like brand new. They did a great job, will continue to use them for business.